Summer driving in Iceland: travel in the midnight sun in your rental car - Budget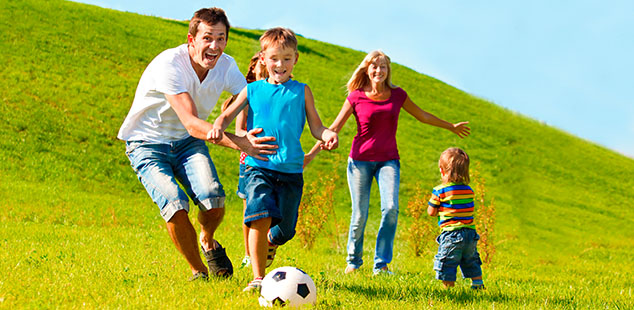 Iceland driving conditions: Summer driving in Iceland
Driving in Iceland during summer is a one-of-a-kind experience; during the summer months, Iceland becomes 'the land of the midnight sun' whereby the sun never sets and the fun is endless.
One of the most ideal aspects of driving in Iceland during the summer months is not only the country's breathtaking scenery; it's the fact that there is little to no traffic on the roads, which allows you to drive all night long without any hassle, apart from choosing where to explore next.
Driving in Iceland is simple; most roads are well made, relatively straight, and wide, so there's no reason to run into problems. Although, just in case, Budget has a couple of suggestions regarding your safety on the road:
In the far corners of Iceland there are a few gravel roads, which can be tricky to maneuver across, especially if they come straight after a nice asphalt road with a small sign that is easy to miss. If you drive fast onto a gravel road and the car starts to turn, slow down steadily, and most importantly don't panic; most gravel roads will slow you down automatically.
It is good to know that sheep in Iceland roam around freely in the countryside; they don't know the traffic rules and might sprint across the road in front of your car. So just be aware of Iceland's lovely furry creatures, and acquire your wool sweaters via one of the country's tourist boutiques, not the highway.
Now keep calm and drive on!
Book now