Roadside Assistance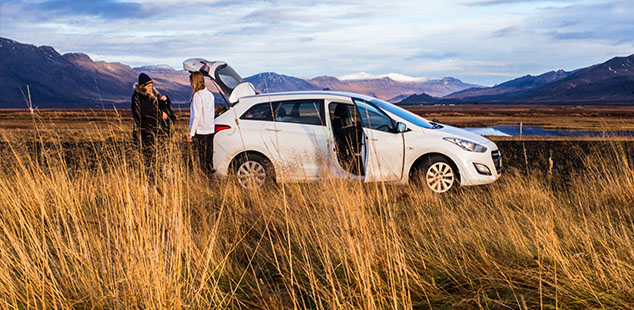 Get all the benefits of stress-free motoring when you add Roadside Assistance (RSN) t to your rental. You're instantly covered for common problems like flat batteries and locked-in keys - and you don't pay any call-out charges.
What does Roadside Assistance include?
Flat Battery - If your vehicle experiences a battery failure, we'll provide a jump start.
Lock Out Service - We'll help you gain entry when keys are locked inside the vehicle, or if you lose the keys.
Fuel Delivery - If you run out of fuel we will deliver fuel to your location to get you on your way. If you put the wrong type of fuel into the car, we will come and help you pump it out and clean the tank.
* Cost of making replacement keys is not included in the cover
** Additional fuel costs and cleaning out the tank in case of wrong fuel has been refuelled, are not included
***RSN is only contractible at the rental stations, is not addable in the booking.