Hotel Shuttle Service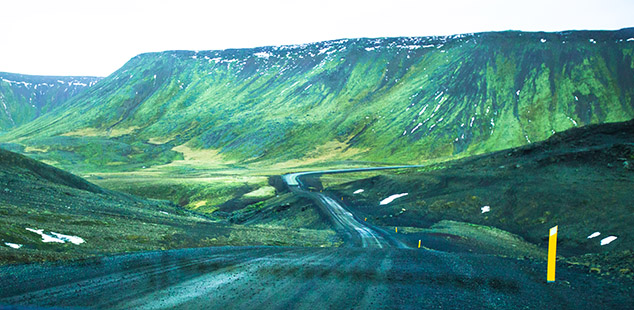 Reykjavík Hotel Shuttle Service
We offer a free shuttle service within central Reykjavik which can be requested at the time of booking or until at least 24 hours before the rental starts.
As larger cars are restricted from driving into downtown Reykjavík, we will have to collect customers at designated pickup stations:
BSÍ bus stop BSÍ Bus Station
Bus stop 4 Bæjarins Bestu Tryggvagata
Bus stop 6 The Culture House Ingólfsstræti (Safnahúsið)
Bus stop 2 The Pond Lækjargata (Tjörnin/Mæðragarðurinn)
Bus stop 5 Harpa Concert Hall
Bus stop 8 Hallgrímskirkja
Bus stop 9 Snorrabraut 24
Please note that this only applies for pick-ups west of Snorrabraut.
Customers that require pickups from hotels located east of Snorrabraut will be picked up at the hotel directly.
This pick-up service is available:
in summer (1 June until 31 August) between 8:30 and 17:00
rest of the year (1 September until 31 May) between 9:00 and 17:00
Please do not book pick-ups outside these hours.
When booking a pick-up, please indicate the bus stop number.
Writing for example "p/u bus stop 4" is sufficient.
Only the main driver and additional driver can be taken to the rental station.
The customer will be picked up at the starting time of his rental as per the booking and is asked to wait in the hotel lobby / at the bus stop at the designated pick-up time to avoid delays. Please allow for a 20-minute buffer for the pick-up.
From our station, we also offer a shuttle service back to Reykjavík hotels / downtown bus stops. The last shuttle to town leaves at 17:00