Additional Driver
Share the load with an Additional Driver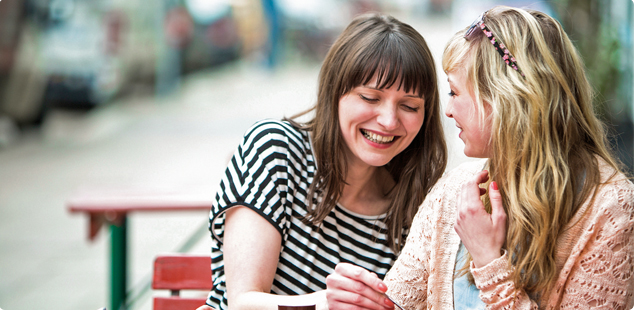 By adding an additional driver when renting a vehicle, it allows for more than just the lead driver to be insured. Without declaring an additional driver, you risk being held liaible for driving with no cover on the vehicle.
The additional driver charge is to ensure that the second driver is covered under the same agreement as the main driver .
All additional drivers will need to adhere to the same terms and conditions as the main driver.
An additional driver can be added during the normal online booking process, just select the Additional Driver box which appears once you have selected your vehicle. It is located under the 'Add Extras' section. You will also be asked at the rental station upon pick up whether you wish to purchase an additional driver.
Other methods of booking an additional driver are via our call centre, by calling (+354) 562 6060. Don't forget you can also add an additional driver to an existing reservation.
Young Driver Fee
Please read about Young Driver Fee here.