Additional Cover Options
No worries motoring. Coverage to suit your needs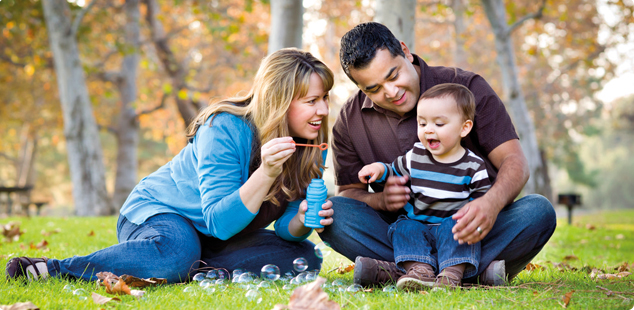 We appreciate that hiring a car can be a confusing experience, especially when it comes to knowing what you are covered for.
That's why we aim to give Budget customers an easy-to-understand explanation of the mandatory cover included in your rental (as standard), and the options and benefits of additional protection.
As with any optional cover or protection plan, smart renters will want to do some research. So please find below our straightforward explanation of the additional car rental cover options you may want to consider.
Our additional protective coverages:
Super Collision Damage Waiver with Super Theft Protection and Front Windscreen Protection included (SCDW + STP + WP) - ZERO LIABILITY
With Super Collision Damage Waiver (SCDW) you will be covered for collission damages to the vehicle, its parts and accessories, with ZERO liability.
SCDW includes Super Theft protection with ZERO liability (STP). If your car is stolen or has been subject to attempted theft or vandalism, Super Theft protection will cover the cost of replacing it.SCDW also includes Front Windscreen Protection (WP) with ZERO liability. Front Windscreen Protection (WP) waives your financial liability in case of any collision damage to the front windscreen.
*Windscreen damaged by sand and ash is not covered by this insurance, please see below our Sand and Ash protection. SCDW is not pre-reservable, this coverage is only available at the counter.
Sand & Ash Protection (SAAP)
On Icelandic roads ash, sand and other minerals can be blown against the vehicle and deteriorate the paint and windows. Such damages are not covered by any other insurance.
Sand and Ash Protection has a non-waivable excess of 195.000 ISK Excess for Passenger Cars and with 360.000 ISK for all other car groups.
* SAAP is not pre-reservable, this protection is only available at the counter.
Roadside Assistance - RSN
Roadside Assistance service can be purchased within Complete Protection Package or separately (at separately charged costs in both occasions). Please read more about RSN service under Budget Extras, Roadside Assistance.
Insurance terms and conditions for Budget Iceland